Festival Animanie
16 - 19 November, 2023
Moving Station
Pilsen
international competition for filmmakers under 26 years of age
16 - 19 November, 2023 at Moving Station, Pilsen
competition for prizes, cinema, animation workshops, interesting guests, educational programme
Follow us to find out more!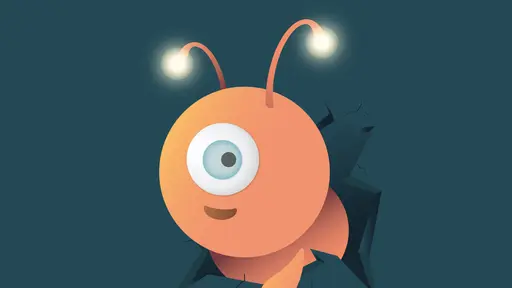 02.10.2023
The list of accepted films is here!
Dear contestants!
Thank you to all of you who submitted films to this year's Festival Animánie. We have selected more than 150 of the best films to compete for the Animánička Award and a number of material prizes.
The list of accepted films can be found here.
Thank you for your loyalty, enthusiasm and patience and we look forward to seeing you at Moving Station, Pilsen, on November 16!
10.07.2023
The 18th Festival Animanie will be about the interplay of light and darkness
Festival Animanie will celebrate its adult age in November! For the eighteenth time, we will entertain you at Moving Station in Pilsen, where we will organize an international showcase of audiovisual works by children and youth up to 26 years of age, from 16 to 19 November.
We have decided to celebrate our coming of age with a nostalgic memory that binds many of us. Were you also afraid of the darkness as a child? And then discovered that everything just looks a little scarier in the dark than in the light? The symbiosis of light and darkness is what our November festival will be about.
In the spirit of the theme OUT OF DARKNESS the whole festival will be held, and we will gradually publish the programme during September and October. Follow our social networks and website or subscribe to our newsletter so you don't miss anything!